Top Rated Pest Control In Dania Beach, FL
GET THE #1 PEST CONTROL IN SOUTH FLORIDA
FREE QUOTE
Schedule Your FREE Inspection
Pest Control Services In Dania Beach, FL
On Demand Pest Control has your back when it comes to unwanted critters. Pests like insects and rats can cause a lot of problems for homes, but we know just how to get rid of them. Combined, our workforce has more than 27 years of expertise in the pest control sector, allowing them to confidently take on even the most challenging jobs. We tailor our services to each patient so that we can meet their distinctive requirements. On Demand Pest Control has been Dania Beach's go-to for local pest control for years, and for good reason. No one in your household or any of your houseplants or pets will be harmed by our treatments.
Our service strikes a fine balance between the two by making use of cutting-edge methods and equipment. As a result, your customized strategy targets pest elimination and prevention throughout the entire year. Our On Demand Guarantee means that we will return to re-treat your property at no additional cost if pests return after we've already treated it.
Our team of professionals is here to assist you in eliminating unwanted pests, and you can rely on their extensive training and experience. We have highly trained professionals who can rid your home of the insects, rodents, and other pests that have made living there miserable. Simply give us a call to schedule a no-obligation examination.
Some of the common pests we cover...








Termite Treatment In Dania Beach FL
In such a hot and muggy climate, termites are a major problem that needs to be handled as soon as possible. If they could just stop ruining our homes and costing us so much money annually, we'd be grateful. Nonetheless, they are real, and we must devise an efficient strategy for combating them. Our pest control team is fighting a never-ending battle against termites. In case you're a homeowner worried about termite damage to your house, we'd want to share what we've learned about termite treatment.
Your property may already be infested with termites, so it's crucial that you take preventative actions immediately. The presence of a hollow sound in a wooden or mud tube is a good indicator of an impending invasion. Termites can do a lot of damage to a building before their presence is noticed.
A professional pest control service is necessary to get rid of termites. When compared to a local termite treatment company, even the most knowledgeable homeowner will fall short. This is because the latter has access to superior commercial items and equipment.
Ant Control In Dania Beach FL
Ants make for terrible houseguests. They show up out of nowhere, wreck everything, and have no plans to leave. But there is an easy way to get rid of them, or better yet, to stay away from them altogether.
Sugar ants, commonly called odorous house ants because of their distinctive odor when crushed, and carpenter ants are common ant species throughout the warmer months. ants are driven indoors in quest of food when their native habitat is damaged by humans (such as building a new house, an addition, or a deck).
Ants are able to survive in a wide range of environments because of their versatility. Finding the source of your ant problem is crucial if you want to solve it once and for all.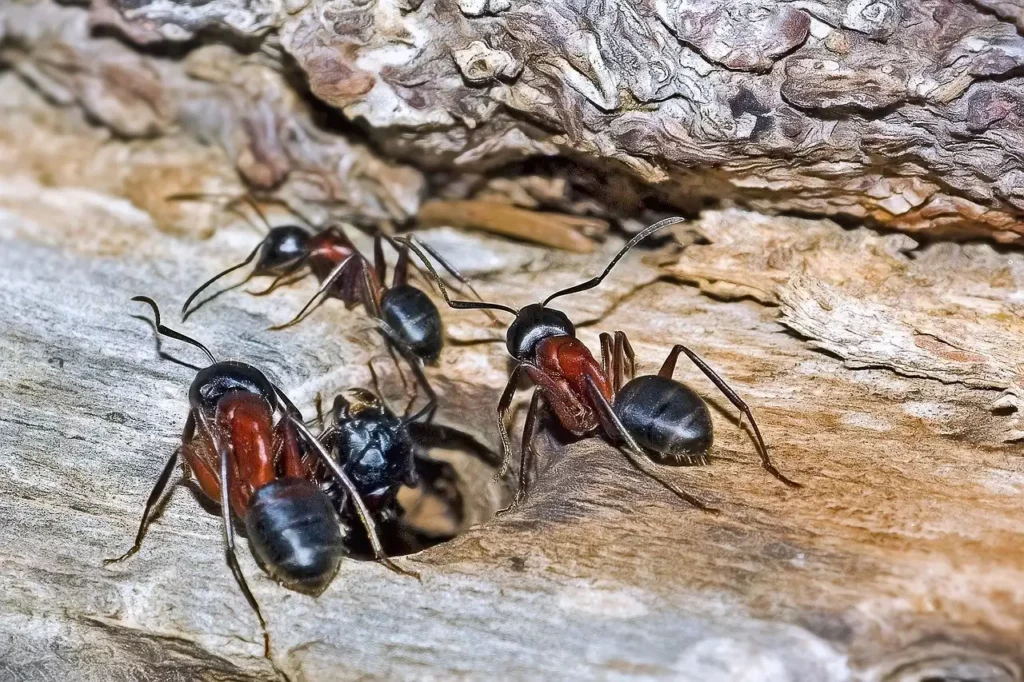 FREE QUOTE
Schedule Your FREE Inspection
Rodent Control in Dania Beach FL
There are a few things to keep in mind if you happen to reside in an area where rodents (specifically rats and mice) are a common problem.
To start, rodents can easily find their way into your home through even the smallest of openings. If a rat or mouse can get its head through a crack, the rest of its body will fit, too. Mice and rats can get into almost any house, no matter how new or well-sealed it is. Before any treatment can be administered, the property must be rat-proofed.
As soon as you notice a problem, contact us because rodent populations grow quickly. Attacking them when there are fewer of them is more effective than waiting until an infestation has taken hold. Sanitization, rodent proofing, and traps are the usual components of an efficient rodent management strategy.
Bed Bug Treatment In Dania Beach FL
One of the most well-known characteristics of the bed bug is its propensity to feed on the blood of animals. Adult bed bugs can be found infested areas, and they are about the size of apple seeds. However, their bodies enlarge and glow red after eating. Though they can't fly, bed bugs are excellent runners and can easily traverse horizontal surfaces like walls and ceilings. Up to a thousand eggs can be laid by a single female bed bug during her lifetime.
To put it simply, eliminating bed bugs is a monumental challenge. Due to their small size, they may be used in incredibly tight spaces, making them ideal for usage in furniture and bedding. They may also enter a state of hibernation, emerging from it a few months later.
That's why it's so important to approach bed bug treatment methodically and completely.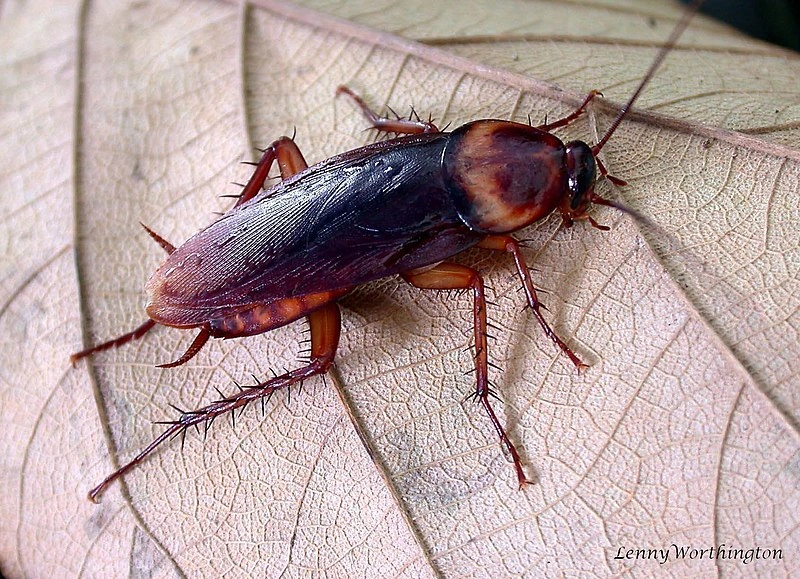 Cockroach Control In Dania Beach FL
Cockroaches are primarily nocturnal insects that thrive in cool, wet environments. In order to get rid of a cockroach infestation, one must first eliminate the conditions that attract the pests. You can get rid of roaches in your home with some research, willpower, and preventative steps.
In combination, the following techniques can be used to break the roaches' reproductive cycle, wipe out the current population, and drastically reduce the roach population. Here are a few of the most vital steps you can take to forestall a cockroach invasion.
Suppressing this pervasive annoyance can be challenging. If you find roaches anywhere in your home, whether it be the attic, the kitchen, or the bathroom, you need to take immediate action.
Frequently Asked Questions
Why do I have roaches in my Dania Beach FL?
Do I need pest control in Dania Beach FL?
When it comes to pest management, many people believe they should wait until there is a problem before taking action. At this stage, exterminating bugs may seem both expensive and inconvenient for you. However, preventive care is an excellent investment because of the money you'll save on future treatments. Moreover, there will be the assurance that your house is bug-free.
How much does pest control cost in Dania Beach FL?
A wide range of variables influence the cost of your service. Determining factors include the level of infestation, the surrounding environment, and how many services you require. In general, a one-time service is more expensive than an ongoing service. Therefore, we recommend contacting our office to get a quote for your specific pest requirements.
How will On Demand Pest Control treat my pest problem in Dania Beach FL?
Our treatments commonly include a wide range of products. In order to provide you with the best possible solution, an expert will perform an in-depth assessment of your house. Based on your specific situation, the exact treatment you receive from On Demand will oftentimes combine conventional treatments with environmentally friendly services.
Does On Demand provide free inspections in Dania Beach FL?
On Demand does NOT charge for inspections. Our objective is to provide each customer with a personalized strategy. We know where to look for certain types of bugs, and we will perform a full inspection to find them. Additionally, we will also check for any other type of pest that may have made their way into your home. Each strategy takes into account the specifics of the property, issue, and the surrounding area. You may request an inspection by contacting 954-280-4328.