Spider Identification & Removal
Particularly in the southwestern United States, spiders can become a serious problem for homeowners if they are not kept under control. Around 3,000 spider species can be found across North America, but fortunately, only two of these, the black widow and brown recluse, are dangerous enough to warrant concern when mistakenly disturbed. Because of this, it's crucial to only work with experienced and knowledgeable spider exterminators.
Get in touch with an exterminator specializing in spiders if you notice an infestation at your house. Professional spider exterminators can check your home, identify the spider species, and provide you advice on how to get rid of them.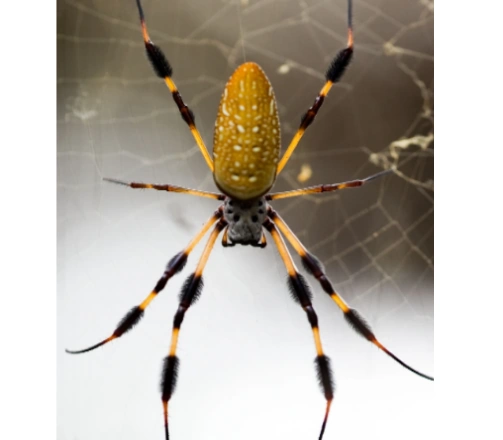 Frequently Asked Questions