Termite Inspections and Treatment
Termites have been around since before the age of dinosaurs. They go farther than 120 million years ago. Invisible to the naked eye, these pests can eat through anything from wood to carpeting to wallpaper.
Termites cause nearly $5 billion in annual property damage, an amount that is not covered by standard homeowner's insurance plans. This is why it is crucial to be thorough and constant in your termite extermination and control efforts.
When these flying pests (termites) first appear inside homes in the spring, it's usually because swarmers are trying to establish a new colony. If you have a problem with termites in your home, it's best to call in a professional who can inspect the property, identify the source of the problem, and then prescribe a termite control strategy.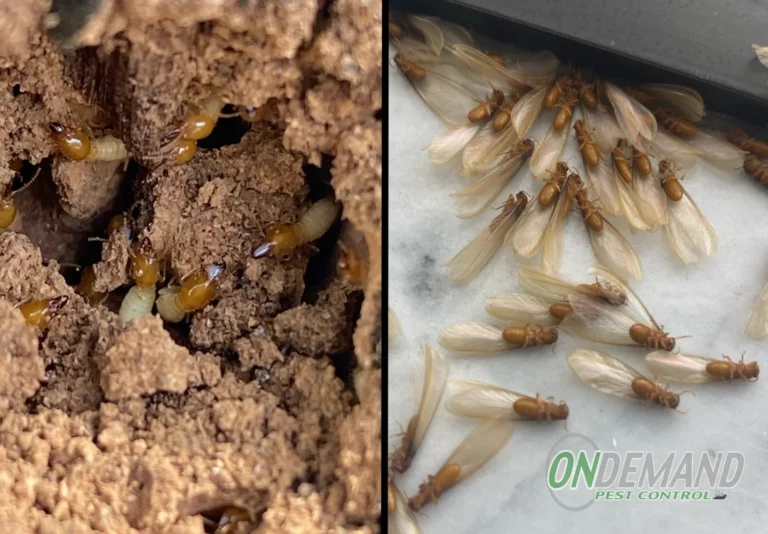 Frequently Asked Questions