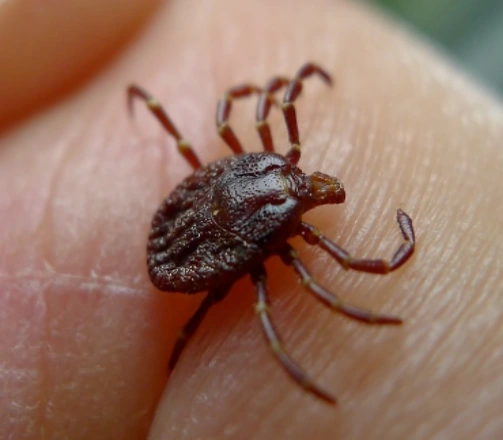 Tick Identification & Removal
Common misconceptions about ticks, which are actually arachnids, lead to widespread fear of them. Ticks can be broken down into two groups for identifying purposes: hard and soft ticks. Ticks on humans, pets, and nuisance species are called "hard ticks," while "soft ticks" feed primarily on birds and bats. If you have a tick infestation, you should always get a professional exterminator to get rid of the pests. A specialist can help you determine which tick species you're up against and advise you on the most effective and least invasive method of pest removal.
Call a pest control service if you have ticks and want to get rid of them. They can examine your property, verify the tick species, and suggest a tick-removal strategy.
Frequently Asked Questions